EU invests in circular chemistry, Xycle obtains subsidy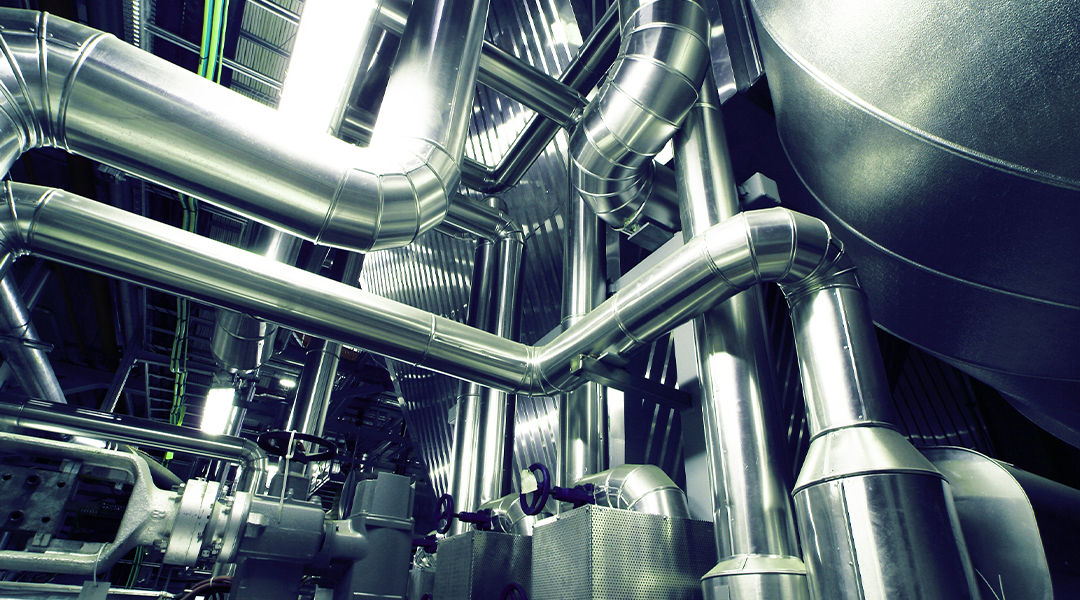 Xycle is one of the six groundbreaking circular chemistry projects that have obtained subsidies. Based on their joint ambition to invest in making the City of Rotterdam and the province of South Holland more sustainable, earlier this year the city and the province launched an additional round of subsidies within the EU recovery fund. And with success. Asbetter Acidsfabriek, Circular Recycling Company, Xirqulate, Vertoro, Obbotec and Xycle are together receiving €7 million in subsidies.
From plastic to plastic
Xycle is working on a technology that enables plastics that are difficult to recycle mechanically to be processed more easily. These include maritime plastics, mixed and contaminated plastics and multi-layered food plastics. The company hopes to be able to scale up a promising technology in this field into a successful application for the European market. The subsidy is being used to produce a detailed process design in order to create a solid basis for the intended process installation on a practical scale in the Port of Rotterdam.
Recovery fund
The Netherlands has previously successfully made use of the REACT-EU fund to accelerate the green and digital transition in the north, east and south of the country. The fund is part of the special €750 billion coronavirus recovery fund, Next Generation EU. €47.5 billion of this fund has been earmarked for the REACT-EU programme.
This initiative has come about with the help of the European Union and the European Regional Development Fund. The REACT-EU funds were provided in a European Union response to the Covid-19 pandemic.